Maybe you want complete control of the deal. Or, maybe you don't want to pay broker fees. Or, maybe your gym's financial strength isn't strong enough to attract traditional brokers.
Whatever the reason, you've decided to sell your gym "By Owner" -- it doesn't mean you have to work alone!
The American Gym Trader team has helped countless owners sell their gyms, fitness centers, and health clubs. If you want the For Sale by Owner process to run as smoothly as possible, you're in the right place.
How can we help you?
We'll start by hosting your ad.
AmericanGymTrader.com received more than one million visitors in 2016, and we're consistently ranked at the top of Google's search results.
That means target market visibility.
It means you'll get plenty of eyeballs on your listing!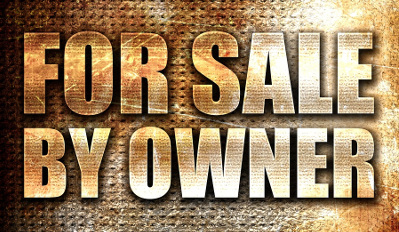 What happens next is up to you.
If you want additional help, you can take advantage of our Professional Marketing Package. Inside, you'll find everything you need for a smooth sale -- including a breakdown of specific financial terms, an itemized list of the documents you'll need to complete your sale, and even sample legal documents, including a Letter of Intent and a Confidentiality Agreement.
Our team sold over $50 million dollars' worth of gyms in 2017 alone, so you can trust that you're getting the very best information!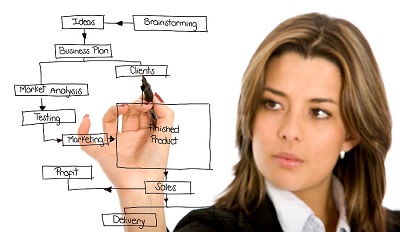 Ready to Sell your Gym Today?
Place your ad by clicking the "Subscribe" button below. If you want your own Professional Marketing Package, contact us. Or, if you simply want to talk to our experts before you move forward, call us at 571-989-6375 for a free consultation.
You may be selling your gym by owner, but you'll have the power of the American Gym Trader team behind you. That gives you a big advantage over the competition!
Testimonial
I started working with AGT in November of 2014 regarding the sale of our small business, a Pilates and Fitness Studio generating approximately $200,000 in revenue per year. My wife and I decided to sell our business and retire.
I cannot say enough good things about the assistance that AGT provided us. They provided education regarding the data a typical buyer would be interested in seeing initially, to create interest in the business. They also provided a list of the data I needed to have available for a buyer who submitted a Letter of Intent to purchase our business and wanted to proceed to the formal due diligence process.
Finally, AGT wrote our sales ad, and prepared an extremely professional summary of our business as a sales piece to provide to interested buyers. AGT's fee included listing our Studio on their web site and recommendations regarding other web sites we should use to list our business for sale. We have received many positive comments regarding the Confidential Business Review of our business that AGT prepared.
To date, we have received over 40 inquiries regarding the sale of our business. In just four months we are currently under contract for a full price offer to buy our Studio.
If you have a fitness business to sell; large or small, I would give AGT my highest recommendation.
-- Arnold Stone, March 1, 2015