So, you think you found the perfect gym, but not quite sure if the numbers add up? Here are just a few of the important steps we can do for you as a buyer's consultant.
We'll get you SBA Pre-qualified in one business day
We'll get you SBA funding in 48 days
We'll analyze the financials
We'll verify if the reported Cash Flow is accurate
We'll provide an Opinion of Value
We'll help you write an Offer or Letter of Intent
We can provide Consulting services to help you manage and grow the business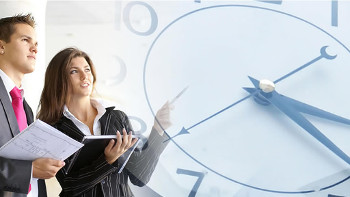 Even if your target gym is listed by another broker, we can help you make an informed buying decision.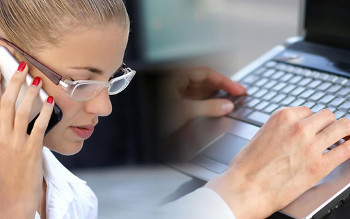 Enroll In Our Buyers Database
There are gyms for sale that are never publicly marketed. The only way to know about these opportunities is to get your name into our buyers database.
We welcome national chains and presently work with highly recognized companies such as LA Fitness, Crunch, Gold's Gym, and YouFit to name a few, and many investors.