We pride ourselves on being there for gym owners, because we used to be in their shoes! Our team spent more than two decades in the fitness industry, owning a gym just like you do.
What we will do for you
Professionally prepare your business for sale
Help determine the value of your business
Frame expectations
Provide powerful marketing
Find the best buyer
Maintain complete confidentiality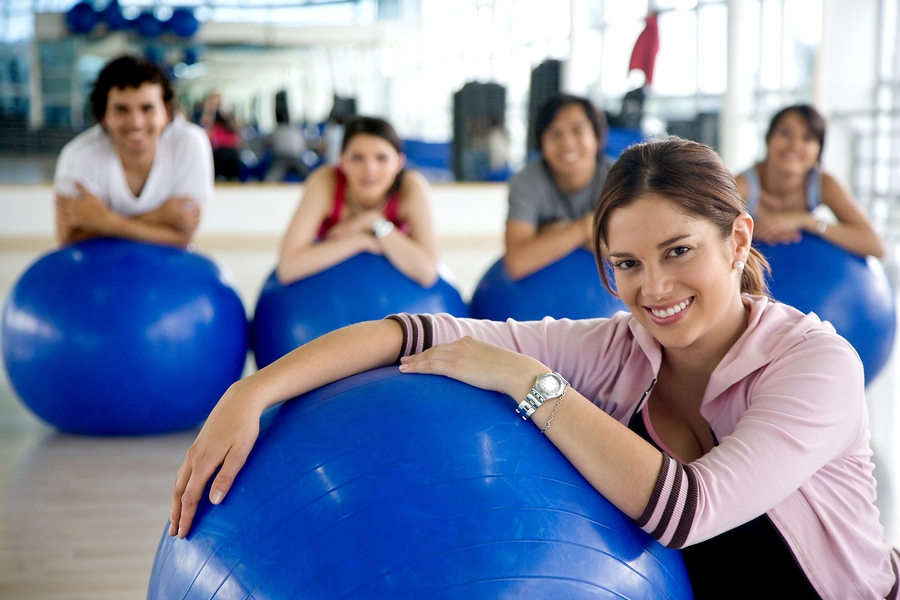 We help gym owners get the highest possible price from the best possible buyer.
Don't just take our word for it
Let the numbers do the talking…
Est 2009 - when we started selling studios, gyms and national fitness chains
$50,000,000 - the value of total sold fitness businesses in 2017
Over 1,000,000 - the number of annual visitors to AmericanGymTrader.com
#1 - where AmericanGymTrader.com consistently ranks in Google search results for the words gym buyers search
100% - the percentage of website visitors from the U.S.
Over 30 minutes - the average time each website visitor spends looking at our gyms for sale
Very serious - how you describe website visitors who spend 30 minutes looking at our gyms for sale
Top 5% - where our LinkedIn page ranks in the most-viewed profiles
Over 50 - the number of health and fitness social networks American Gym Trader belongs to on LinkedIn alone
Over 150 - the most powerful marketing campaign period. We advertise your business on 150 websites, magazines and newspapers with complete confidentiality.
…bottom line, we know the people that you need to know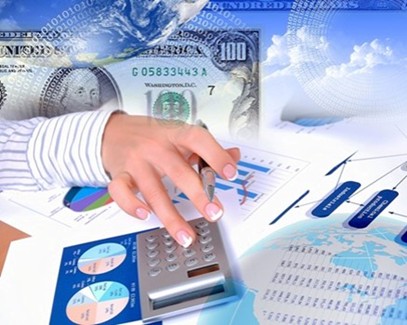 What's My Gym Worth?
The first step to listing your gym or fitness center for sale is to determine what your business is worth. American Gym Trader will be happy to provide you with a confidential consultation.
We will tell you exactly what your gym might be worth. We provide you insight to industry guidelines on what you can expect a buyer to pay.
To help determine the value of your business, we will be happy to provide you with a confidential consultation.
Getting Organized
Now that you know what your fitness center is worth, the second step is to get organized. We will work with you to gather the most common documents that may be requested by potential buyers. We save all your confidential information in a secure cloud-based data room. You can retrieve your information at any time and never should worry about anything getting lost.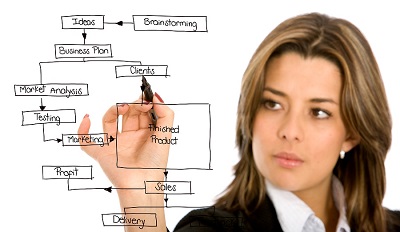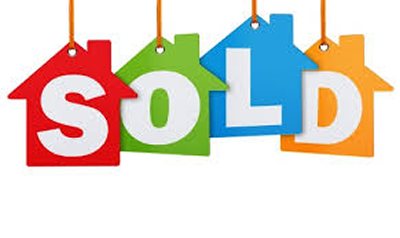 Powerful Marketing
We contact our database of qualified buyers and write an attractive ad for you, post the ad on our site (over 1 million visitors) as well as the best business-for-sale websites available, ultimately getting your gym SOLD.
Confidentiality
Now that the business is on the market, the last and crucial step is maintaining confidentiality. At American Gym Trader, we know how important this is. We will handle all the leads for you. We weed out all the tire kickers so that you can spend your valuable time running your business. Your name or email address is never disclosed. We start by sending a non-disclosure agreement to potential buyers, and assess their financial capabilities to buy a business. Once we have a qualified buyer, we work that buyer to make an offer to purchase your business.